Email us
info@tourismgranada.com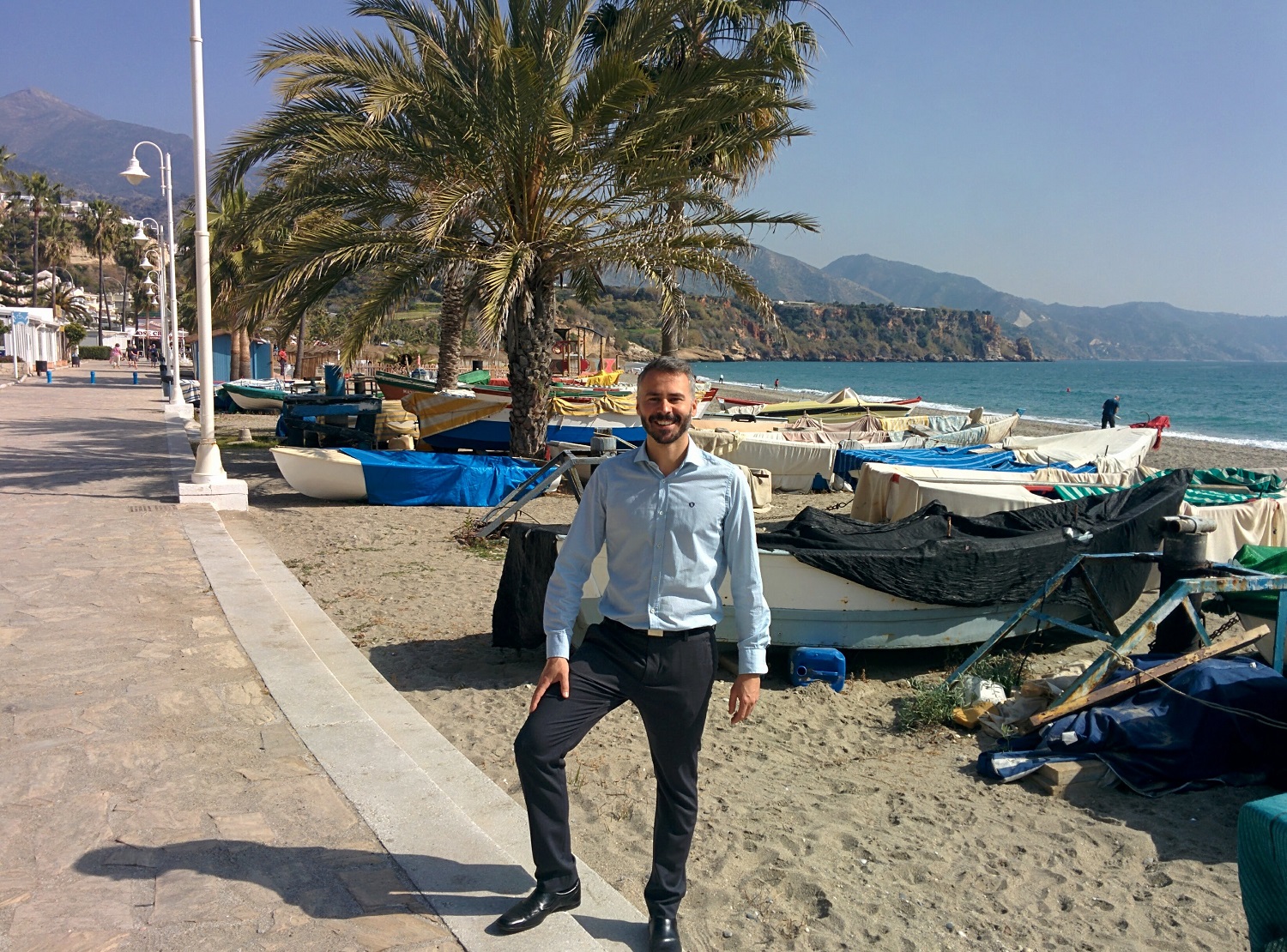 Néstor Sánchez
As a passionate, local guide of Granada in Spain, Néstor Sánchez conceived Tourism Granada.
Working for Paradores since 2004, Néstor has been helping visitors from all over the world to get to know Granada and many other unique places in Spain for years.
He founded Infinito Ebikes in 2014 to organize electric bicycle tours of Granada city and its astonishing countryside.
After obtaining his official guide license in Andalucía in 2017, Néstor has focused on learning more about the interesting history of The Alhambra, the Sacromonte Abbey and many other monuments of great interest.
Néstor collaborates with local tour companies, such as Elegant Transfer, to create visiting experiences that strive for excellent customer service.
The aim of this project is to share with our visitors our passion for Granada so that they become actively aware of some of the great possibilities that Granada has to offer.