What can Néstor Sánchez offer as an official guide of Granada?
Deeper Knowledge and understanding of Granada as a local
Not only have I been passionate about its history since primary school, but I have also loved its astonishing nature since I was a kid, for my father used to take me everywhere on his motorbike. Thus, I've known well places like Jardín Botánico de la Cortijuela since I was really young.
Ample experience organizing several tours throughout Granada
As you can see in this video, I founded Infinito Ebikes in 2014 with the aim of conceiving not only electric bicycle tours of Granada city, but also tours of varying levels that delve deeper into the countryside around Granada.
I have also carried out exclusive visits of Granada city and the most striking villages within Granada province. Normally with a chauffeur at our disposal in order to be able to see more, be flexible and offer a highly personalized visit.
Ability to offer outstanding customer service
My ample experience working in luxury hotels for more than 15 years and my broad local network of contacts allow me to be able to provide excellent customer service. Besides, I guarantee that is always my goal for this is the part of my job I enjoy the most. Simply because there is nothing more satisfying than hearing: Highlight of my holiday this year! Will be coming back again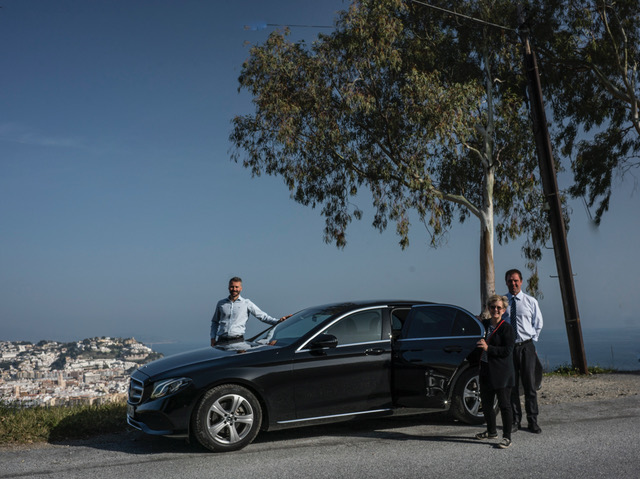 The testimonies of many satisfied visitors
I still collect and keep written letters, postcards and thank you notes of many visitors I have been lucky to meet.
Internet is nowadays what keeps people in touch, so here is what others think of my visits: